Fuel / Lubrication Products
87 Octane Unleaded Gasoline with 10% Ethanol
90 Octane Midgrade Gasoline – Ethanol Free
#2 Diesel Fuel for both on and off road use
Premium Diesel Fuel for both on and off road use
K-1 Kerosene
Furnace Oil for home heating
Shell Lubricants
Fuel Delivery Services
Our tankwagons can deliver product ranging from 100 to 2,500 gallons in one stop. Each one is equipped with double bulkheads, allowing us to transport a variety of different products once. This feature allows us to take care of all your fueling needs in just one stop. 
For decades, Henschen Oil has provided all grades of gasoline and diesel fuel to Indiana commercial accounts, contractors, farmers, and homes, so you can rely on us to take care of all your fuel deliver needs.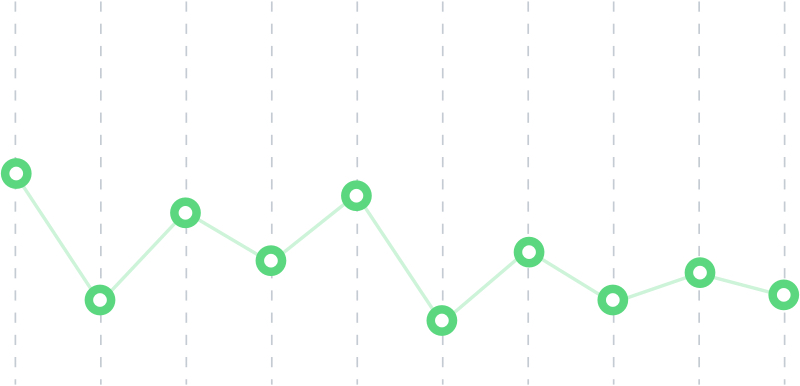 We recognize fuel outages costs you time and money…that's why we are committed to providing you with the fastest possible turnaround.
We do our best to provide same-day or next-day service to our customers.
Need storage for that fuel?   We have a wide variety of tanks and pumps to suit your needs.
Henschen Oil offer equipment for loan and for sale at our office.
Contact us today and see what combination best serves your needs!
Don't forget our "Keep-Full" or automatic delivery option. Allow us to set you up on daily, weekly, or monthly schedule so you never have to worry about running out of fuel. We can set it up on a timed basis, or when your tank reaches a certain level based on a formula we have.   Leave the concern to us!